Technical and expert investigation
Ayora Asociados Detectives Privados is a private investigation company based in Valencia made up of private detectives, criminologists, law graduates and graphological experts who, supported by specialist technicians, offer investigation and evidentiary document services which are court-admissible in the field of Technical Research.
Industrial, commercial and professional counterespionage.
Tapping and bugging detection.
Installing of cameras.
Industrial sabotage.
Market studies.
Attacks on industrial and intellectual property.
Anonymous callers and threats.
Professional intrusiveness.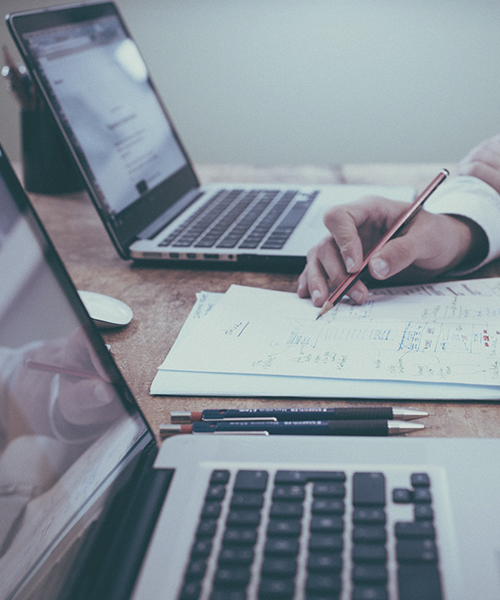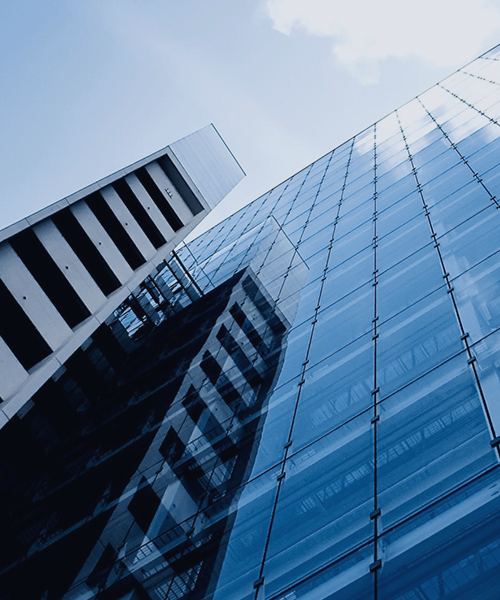 Ayora Asociados Private Detectives
Nacional and Internacional scope
Private investigation services for: