Ayora Asociados Detectives Privados offer a wide range of private investigation services for institutions in different fields in order to help them resolve conflicting situations.
All our investigations are carried out with the utmost confidentiality and, if necessary, we produce court-admissible evidence reports so that the legal teams of the institutions can use them in the resolution of their cases before the Courts of Justice.
We carry out our investigations in the workplace, commercial and financial environments, as well as in more complex areas that require a higher level of technical preparation.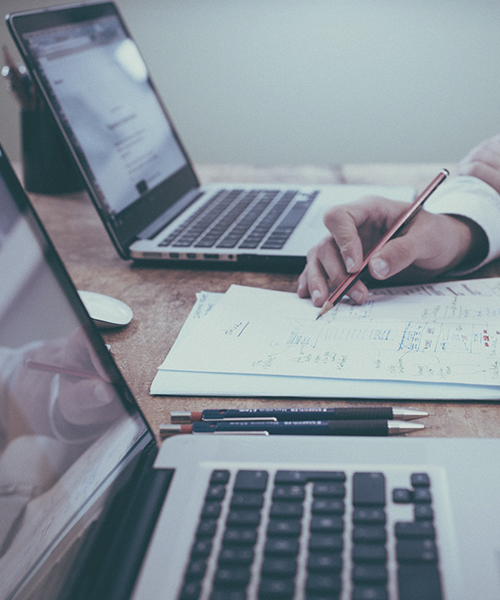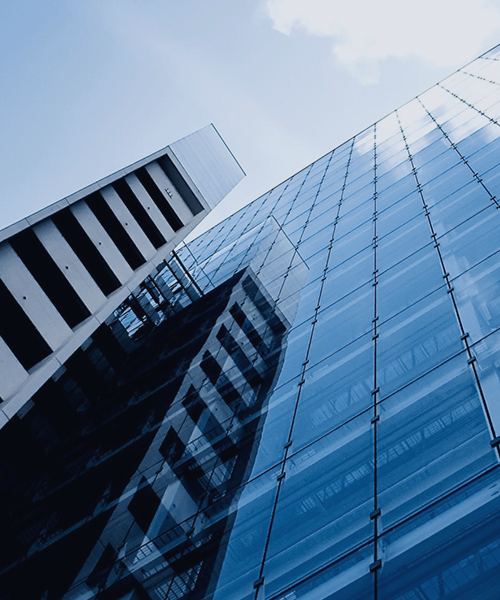 Ayora Asociados Private Detectives
Nacional and Internacional scope
Private investigation services for: