Private Individuals
Ayora Asociados Detectives Privados is a private investigation firm based in Valencia that offers investigator services and preparation of court-admissible evidence reports in the Private field.
Child custody: home verification, alimony payments.
Evidence for divorces, separations, nullities.
Offences that are subject to prosecution only on a private charge.
Premarital and post-marital behaviours.
Dubious conduct. Infidelities. Traces.
Child monitoring: bad company, drugs, dangerous activities, etc.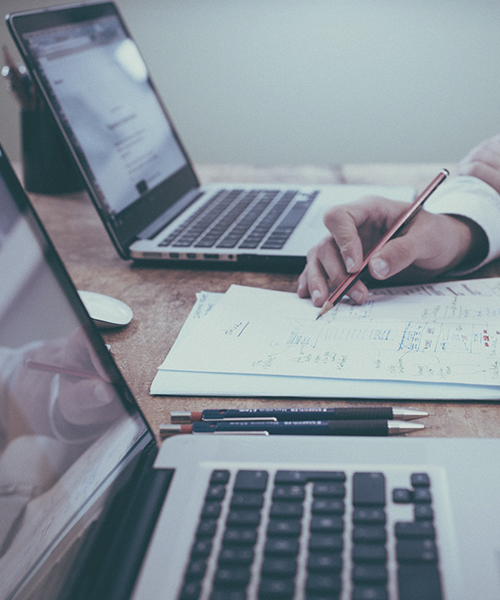 Ayora Asociados Private Detectives
Nacional and Internacional scope
Private investigation services for: