Insurance companies
Award for best investigator in the XVIII Sectoral Insurance Fraud Detection Competition 2011.
Ayora Asociados Detectives Privados is a private investigation firm based in Valencia made up of private detectives that offer investigation and report preparation services with evidentiary judicial validity for Insurance Companies.
Monitoring of Injured persons
We carry out surveillance and observation of persons to be investigated, obtaining all types of documentary or videographic evidence demonstrating the true condition of the injured person.
Tracing of injured persons
We investigate to obtain the complete and updated details of the alleged injured person.
Claims clarification
We take steps and make inquiries aimed at verifying the truth of the claim. We make written statements to those involved or witnesses of the accident about their version of what happened. We interview other people who may have knowledge of the facts, as well as take measurements at the scene. All this is done with the aim of obtaining evidence in our favour.
Traffic
Other
Valuation reports
To be used against the damaged party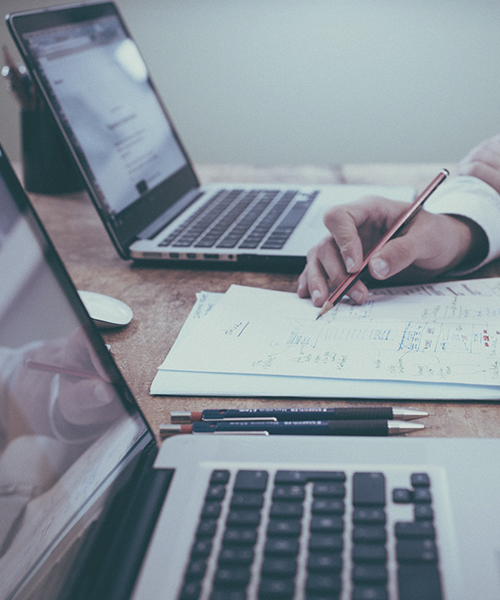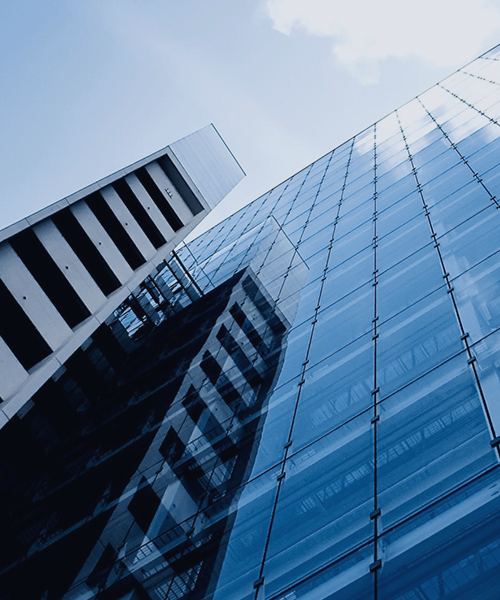 Ayora Asociados Private Detectives
Nacional and Internacional scope
Private investigation services for: