Leases
Ayora Asociados Detectives Privados is a private investigation company in Valencia that investigates and prepares court-admissible evidence reports within the field of Leasing.
Duplication of addresses.
Sublets
Subrogation.
Assignments and transfers of business premises.
Dedication to other activities not stipulated in the contract.
Dummy leases.
Building/Renovation works without a permit.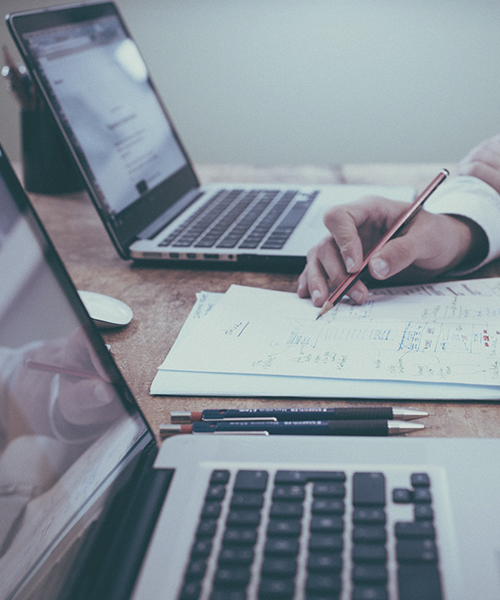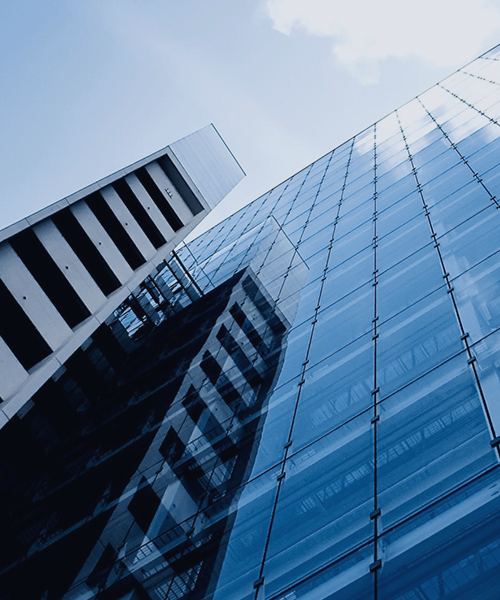 Ayora Asociados Private Detectives
Nacional and Internacional scope
Private investigation services for: